Honoring the Connection Between the Navajo Nation and the Marines
November is Native American Heritage Month, and the Scholarship Foundation reflects on the incredible legacy of service of the Navajo Code Talkers. Nearly four hundred Navajo men served in World War II as Code Talkers, serving in every Marine division and amphibious assault. When the first platoon of all Navajo men completed basic training at Camp Pendleton, Colonel James L. Underhill, the base commanding officer wrote, "The Marine Corps is proud to have you in its ranks, and I am proud to have been the Commanding Officer of the Base while you were here…when the time comes that you go to battle with the enemy, I know that you will fight like true Navajos, Americans and Marines."
The Navajo Nation continues this legacy of service today. Brianna, a current scholarship recipient, comes from a family of Marines. Her great-grandfather served as a Code Talker, and her mother, father and aunt are all veteran Marines. "After 9/11 happened my mom wanted to help in some way and joining the Marine Corps was always a dream of hers. She didn't look into any other branch because the Navajo people are known greatly for the Navajo Code Talkers, and she wanted to carry on that tradition," wrote Brianna. Inspired by doctors and nurses she met on base growing up, Brianna studies Nursing at Wheeling University. Thanks to support from the Scholarship Foundation, Brianna can focus on her studies, rather than needing to work to cover her expenses. After she completes her undergraduate studies, Brianna hopes to attend graduate school and become a physician's assistant.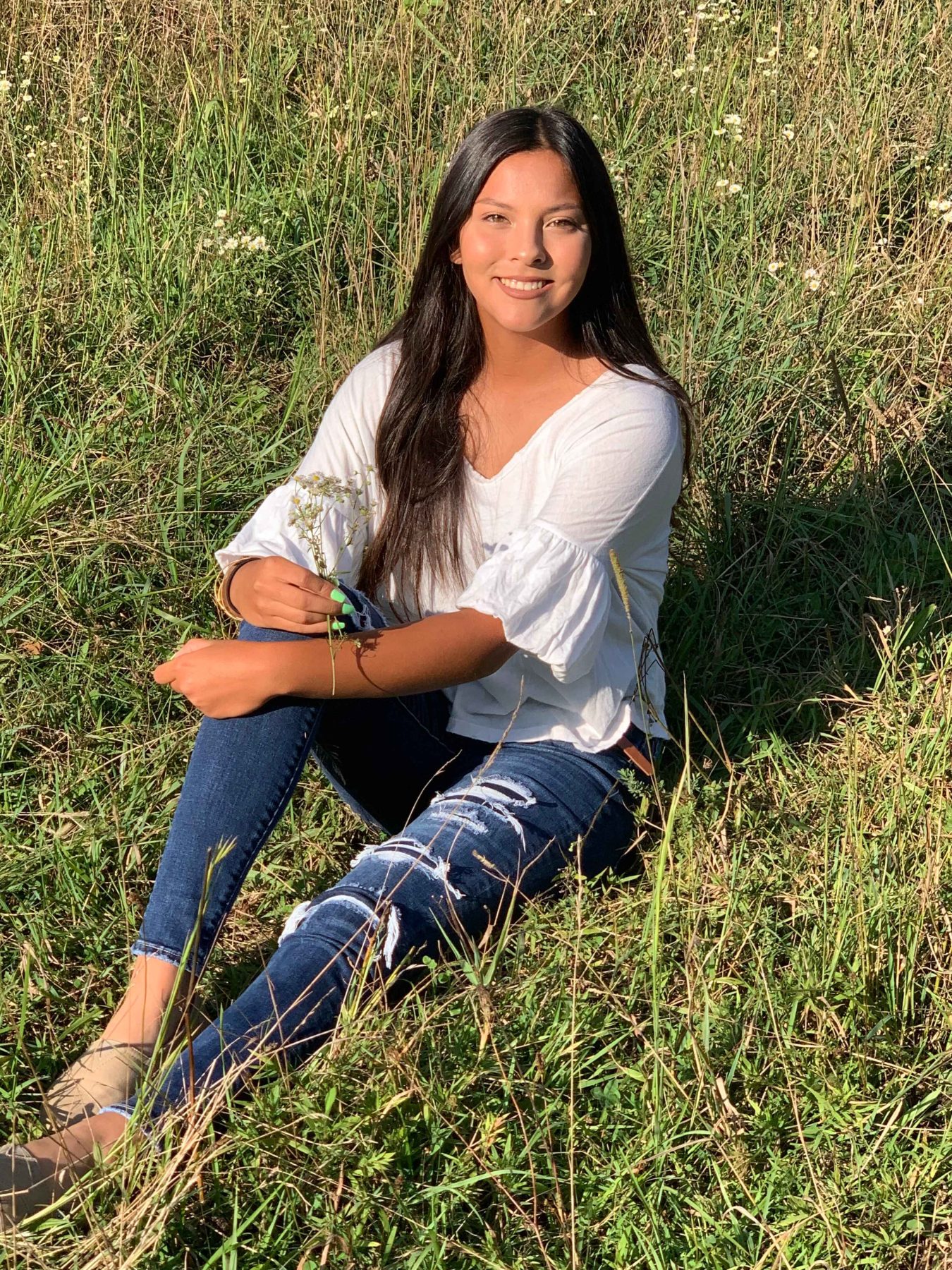 Another scholarship recipient, Gregory, also wants to serve his community. He studies Business at Bushnell University and said, "My purpose for getting a degree is to be able to create a business that will help my Native American community and its youth and create better opportunities for them." Outside of his classes, Gregory is passionate about playing baseball and sharing his love of sports with others through community service. His father, Captain Donovan Joe USMC, taught Gregory the importance of adaptivity, resiliency and determination which shape him on and off the field.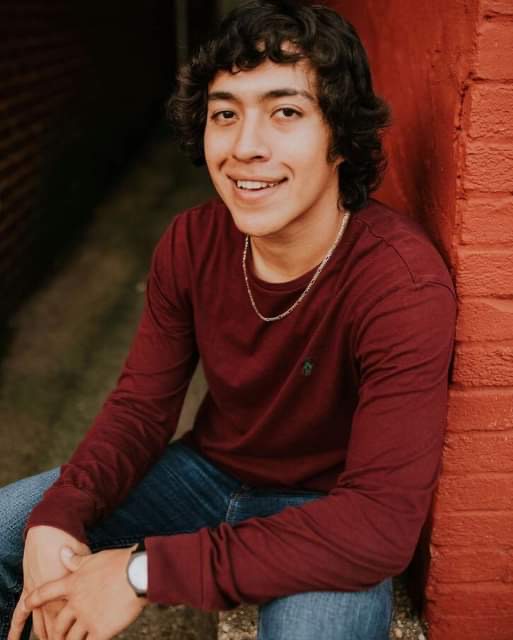 Yanibaa is also inspired by her father, who is a veteran Marine and now a fire captain, to pursue a path of service. Her mother worked as a phlebotomist and helped Yanibaa develop an interest in healthcare. Now she studies Biology at the University of New Mexico's Honors College. Yanibaa is an active member of the campus community—she is an Ambassador for the American Indian Student Services and a member of the Biology Undergraduate Society (B.U.G.S). Yanibaa dreams of attending medical school and becoming a surgeon. She told us, "My ultimate goal would be to become a medical professional within the Navajo reservation where I can apply my skills to help my community."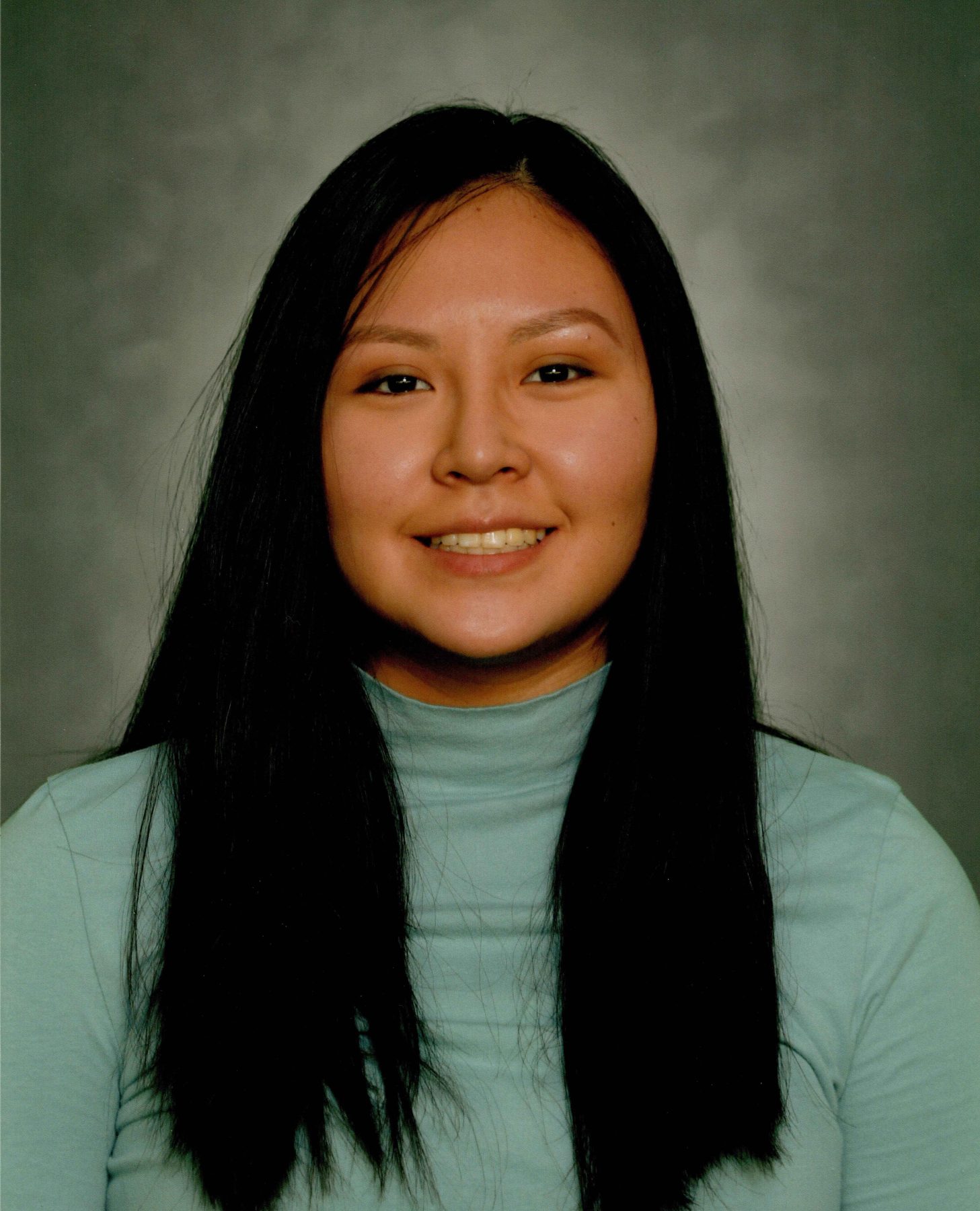 Families like Brianna's, Gregory's and Yanibaa's carry the Marine Corps values of Honor, Courage and Commitment and the Navajo value of hozoji, translated by original Code Talker, Chester Nez, as kindness, compassion and goodwill. The Scholarship Foundation is proud to honor the incredible connection between the Navajo Nation and the Marine Corps by ensuring these deserving young students can pursue their educational dreams.