The Legacy of the Navajo Code Talkers
This November, during National Native American Heritage Month, the Scholarship Foundation reflects on the outstanding service of the Navajo Code Talkers in World War II, over 75 years ago. Several Marine Scholars are members of the Navajo nation and have family members who served as Code Talkers.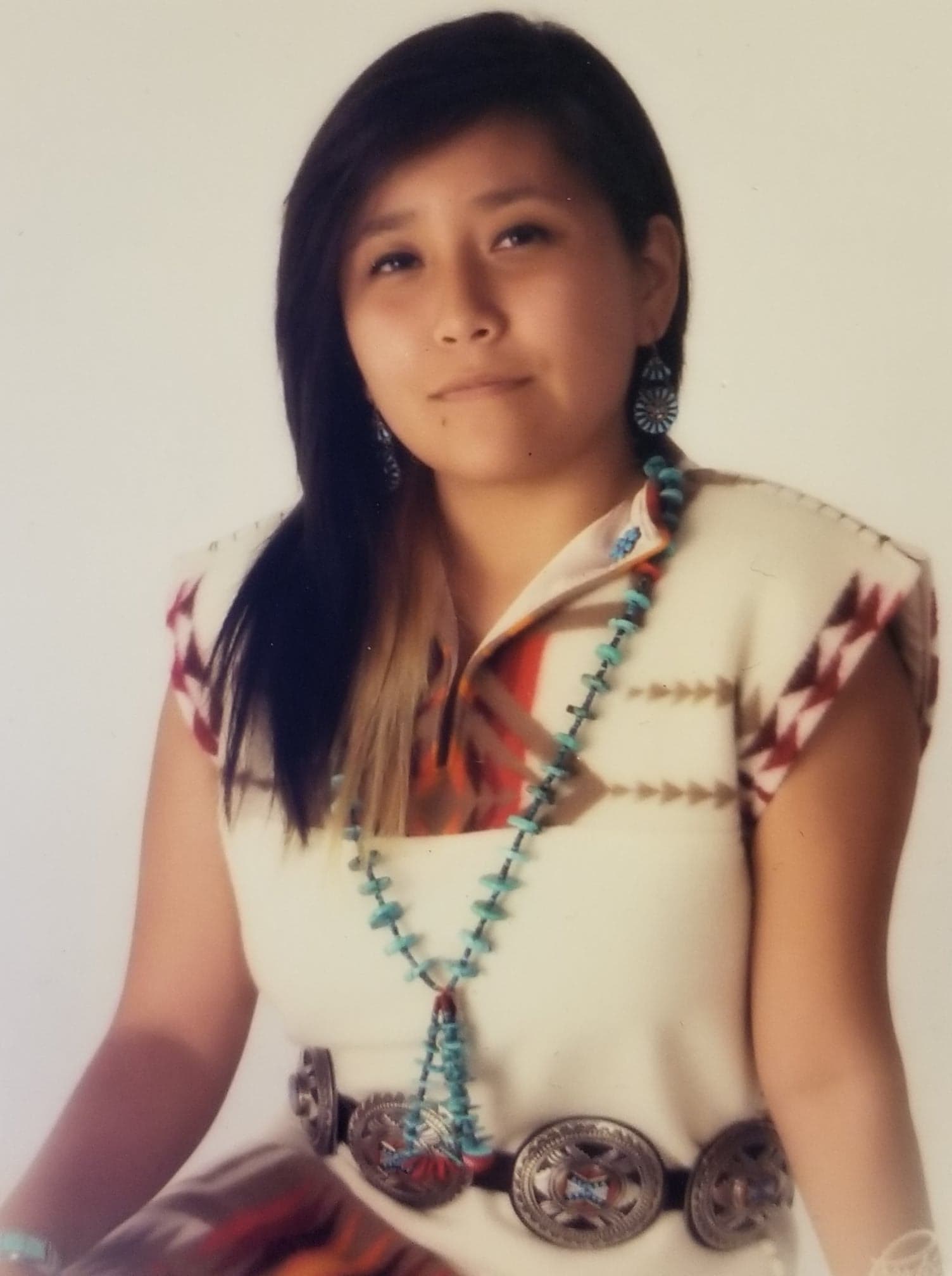 "I am proud to be Navajo because my culture has strong ties with the Marine Corps," Natasha, a current Marine Scholar, writes. Her grandfather served as a Code Talker, and her father continues to serve as an active duty Marine. Growing up in the Navajo Nation encouraged Natasha to pursue skills that will one day help her community. In 2019, she was one of 19 students accepted into a highly specialized radiography program. Natasha sees many possibilities for her future, including her short-term goal of becoming an x-ray technician and her long-term goals of furthering her education and becoming a radiography teacher.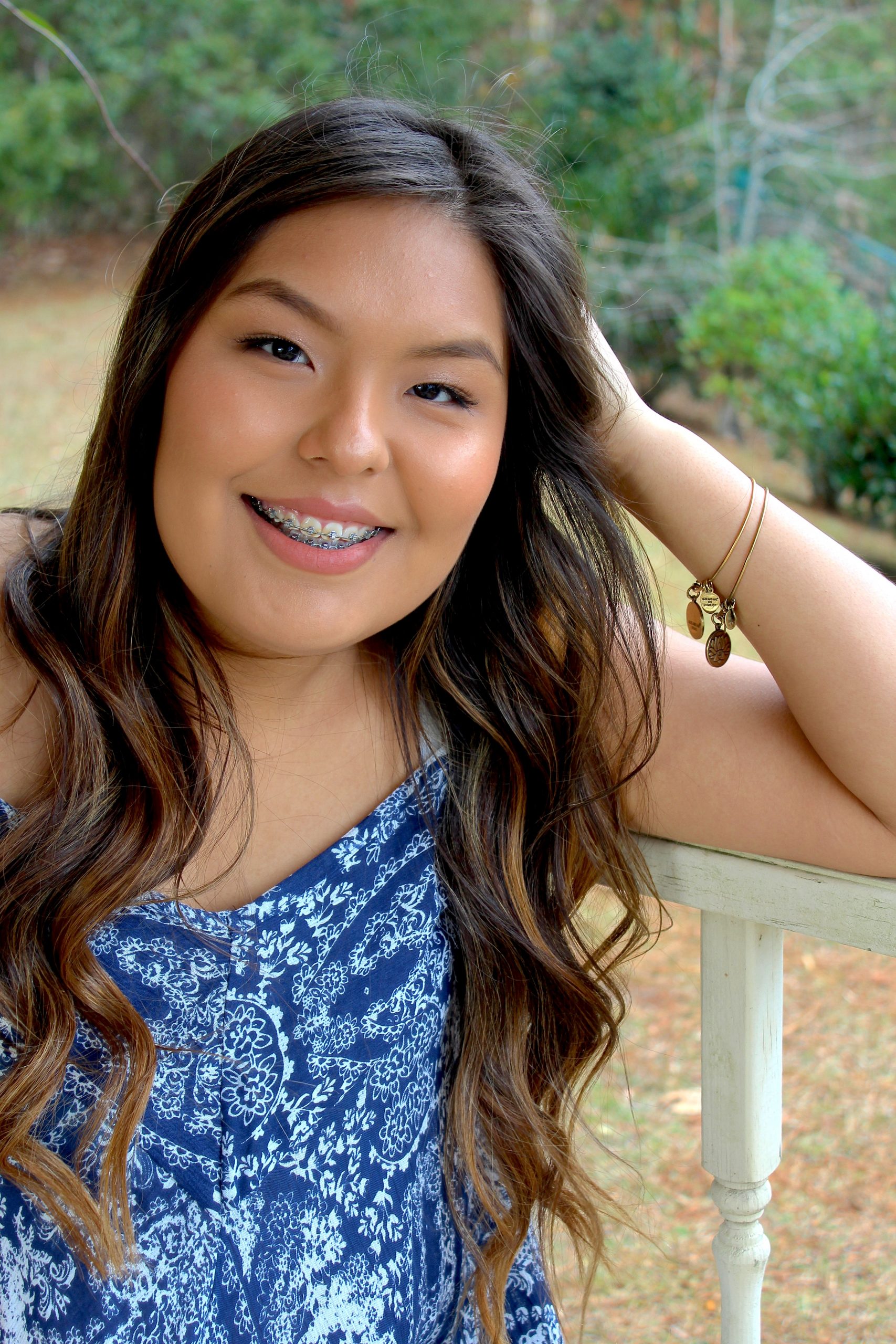 Neriah, a four-time scholarship recipient, has a love of service in her blood. While her father served in the Marines for over a decade, her great grandfather also served as a Code Talker in World War II. Though her great grandfather recently passed away, Neriah finds strength and motivation from her family. She told us that her "scholarship means a lot to me because I come from a long line of military service." After she graduates in the spring, Neriah hopes to continue her family's legacy of service by becoming a nurse in the Navy.
Natasha's grandfather and Neriah's great-grandfather were two of the over 400 Navajo Nation members, known as Code Talkers, who served in the Pacific theater in World War II. In early 1942, the commanding general of the Amphibious Corps, Pacific Fleet, was looking for an unbreakable code. Philip Johnson, one of the few non-native speakers of Navajo at the time, introduced him to the idea of using the Navajo language as military code. After witnessing the Navajos transmit an encoded message in 20 seconds, the commanding general recommended that 200 Navajos be recruited to the Marines.
The first 29 Navajo Code Talker recruits arrived at Camp Pendleton in May of 1942. Navajo Code Talkers were members of every Marine division and participated in every major amphibious assault. Major Howard Connor, the 5th Marines division signal officer, said, "Were it not for the Navajos, the Marines would never have taken Iwo Jima." Over the lengthy battle, six Navajo Code Talkers sent and received over 800 messages without a single error.
However, since the code remained unbroken, it was classified until 1968, well after the end of World War II. It wasn't until 1992 that the Code Talkers were publicly honored.
Their decedents, students like Natasha and Neriah, were raised not only on the values of Honor, Courage and Commitment, but also with the heritage of the incredible contributions the Navajo Nation has made to the Marine Corps and the Nation. Here at the Scholarship Foundation, more than 75 years later, we continue to honor their legacy.