The 2023 Scholarship Announcement Ceremony
This summer, the Scholarship Foundation was honored to host dozens of Marine Scholars and their families at Marine Barracks Washington for the 2023 Scholarship Announcement Ceremony. This special event celebrates the Scholarship Foundation's newest class of Marine Scholars by bringing together recipients, their Marine parents, and the investors who make it all possible.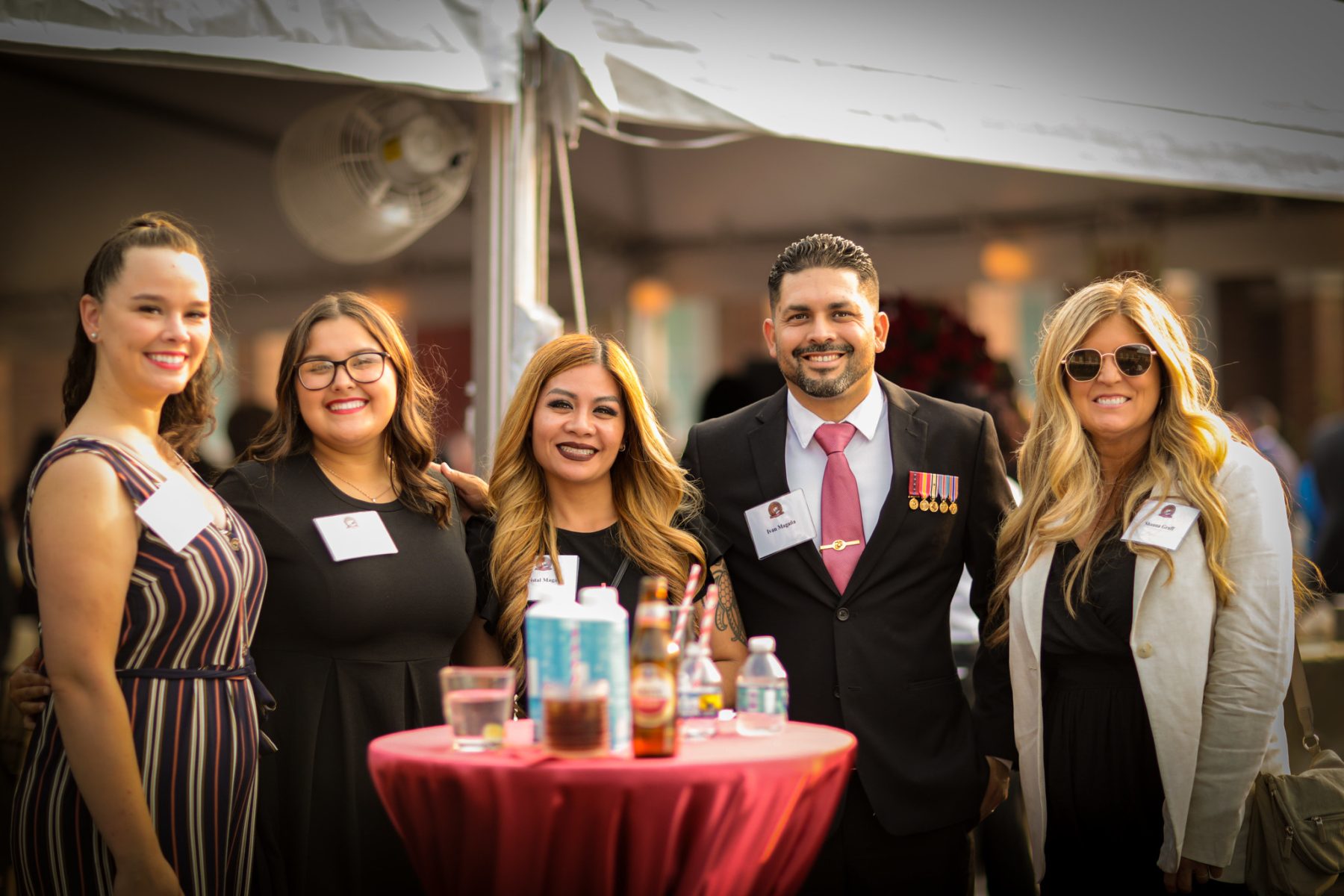 The evening was led by Sergeant Major Micheal Barrett USMC (Ret.), the 17th Sergeant Major of the Marine Corps. Captain Donovan Campbell III USMC, a veteran Marine, best-selling author, and CEO of MedBridge delivered the keynote address. Captain Campbell shared his formative experience of leading young Marines in Iraq and the importance of living a life of service. He received a standing ovation.
We were fortunate to have Lieutenant General Christopher Mahoney USMC, Deputy Commandant for Programs and Resources, as the Military Guest of Honor. General Mahoney inspired our scholars to strive for excellence in their studies, supported by the values of Honor, Courage, and Commitment they learned from their Marine parents. Current scholar Ava Graff, Columbia University, Class of 2026, followed his remarks and demonstrated the dedication and perseverance that LtGen Mahoney highlighted. She spoke about the influence her veteran Marine stepfather has had on her educational journey and life, and how his support has impacted her biomedical studies at Columbia.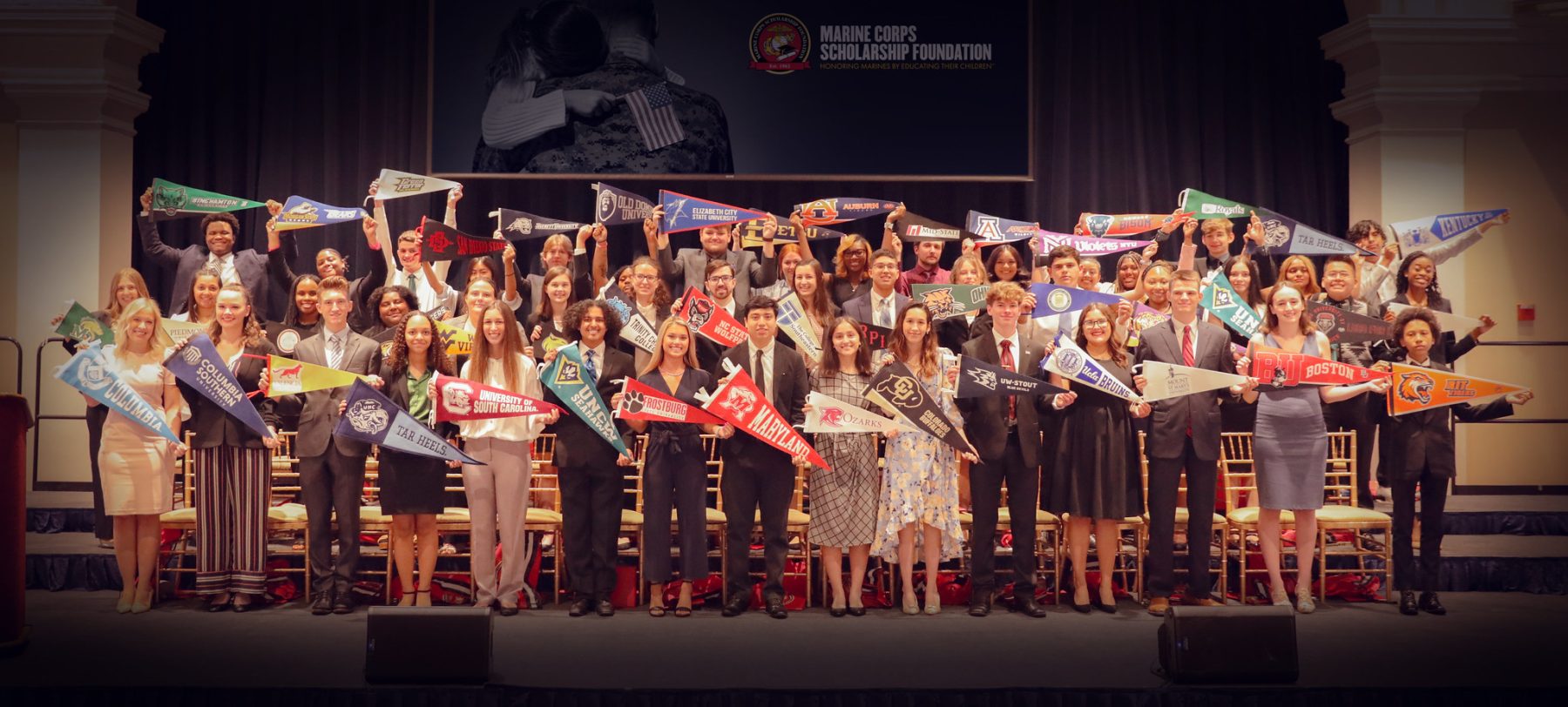 The evening closed with Ted Probert, President and CEO of the Scholarship Foundation, who shared the news that for the 2023-2024 academic year, the Scholarship Foundation has awarded a record-breaking $10.8 million to more than 2,750 scholars!
We are thankful for the opportunity to celebrate our students and their families at Marine Barracks Washington and we look forward to sharing what these impressive Marine Scholars achieve in the coming year!