Celebrating the Class of 2023
From the uncertainty through their freshman and sophomore years to their graduation ceremonies this May, the class of 2023 has overcome many obstacles. They've faced them all with the resilience their Marine parents instilled in them. The Scholarship Foundation is proud to celebrate their achievements and cheer them on as they embark on the next steps of their journeys. Meet some of these incredible Marine Scholars!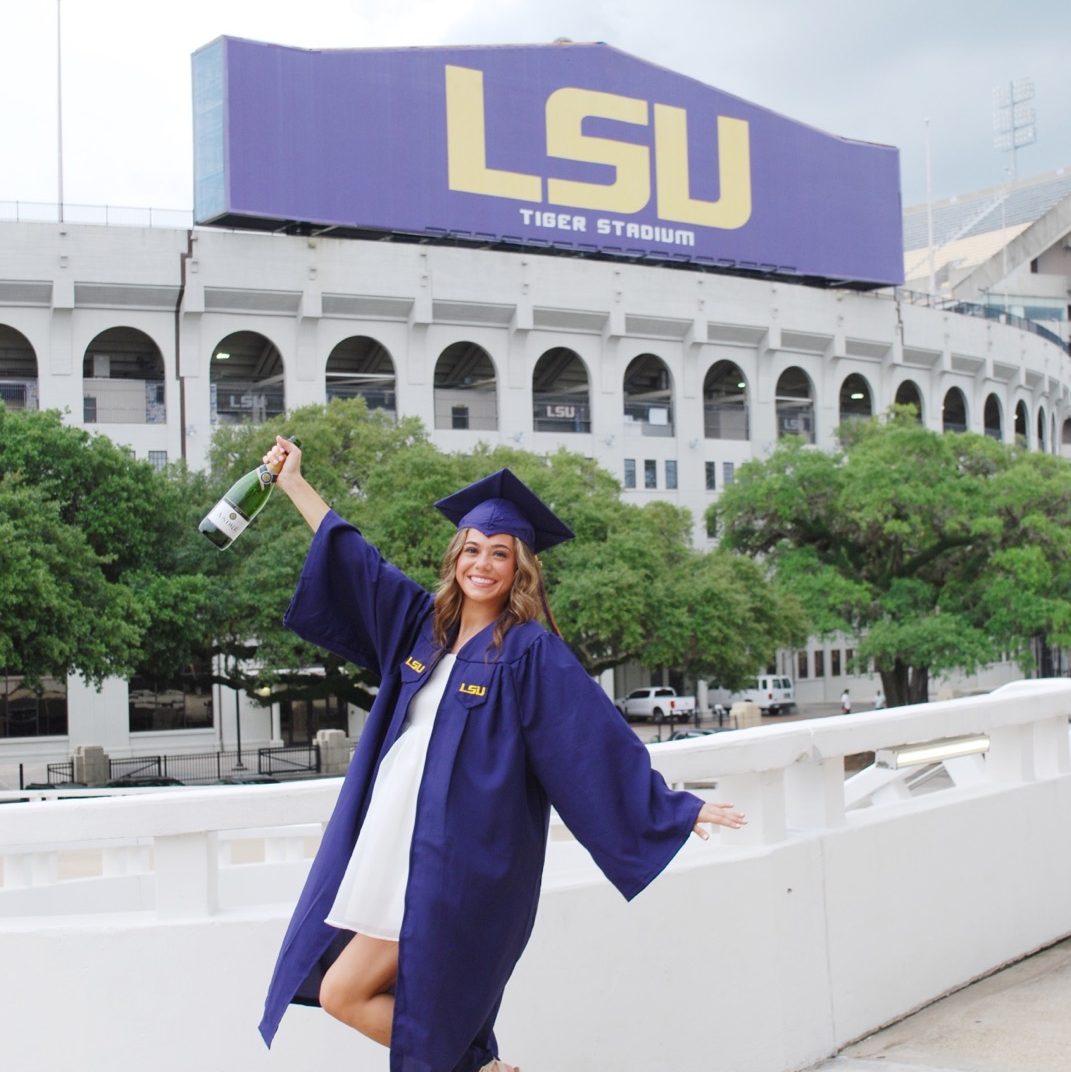 Lauren became the first in her family to graduate from college, completing her studies in Mass Communication at Louisiana State University. The financial support from MCSF allowed her to focus on completing internships and volunteering, rather than working multiple jobs. "The scholarship has set me up for success and I am so thankful…I am so proud to be the daughter of a Marine, and this scholarship honors all of my father's hard work," said Lauren. Now, Lauren dreams of working in the public relations department for the FBI or pursuing a career in broadcast journalism!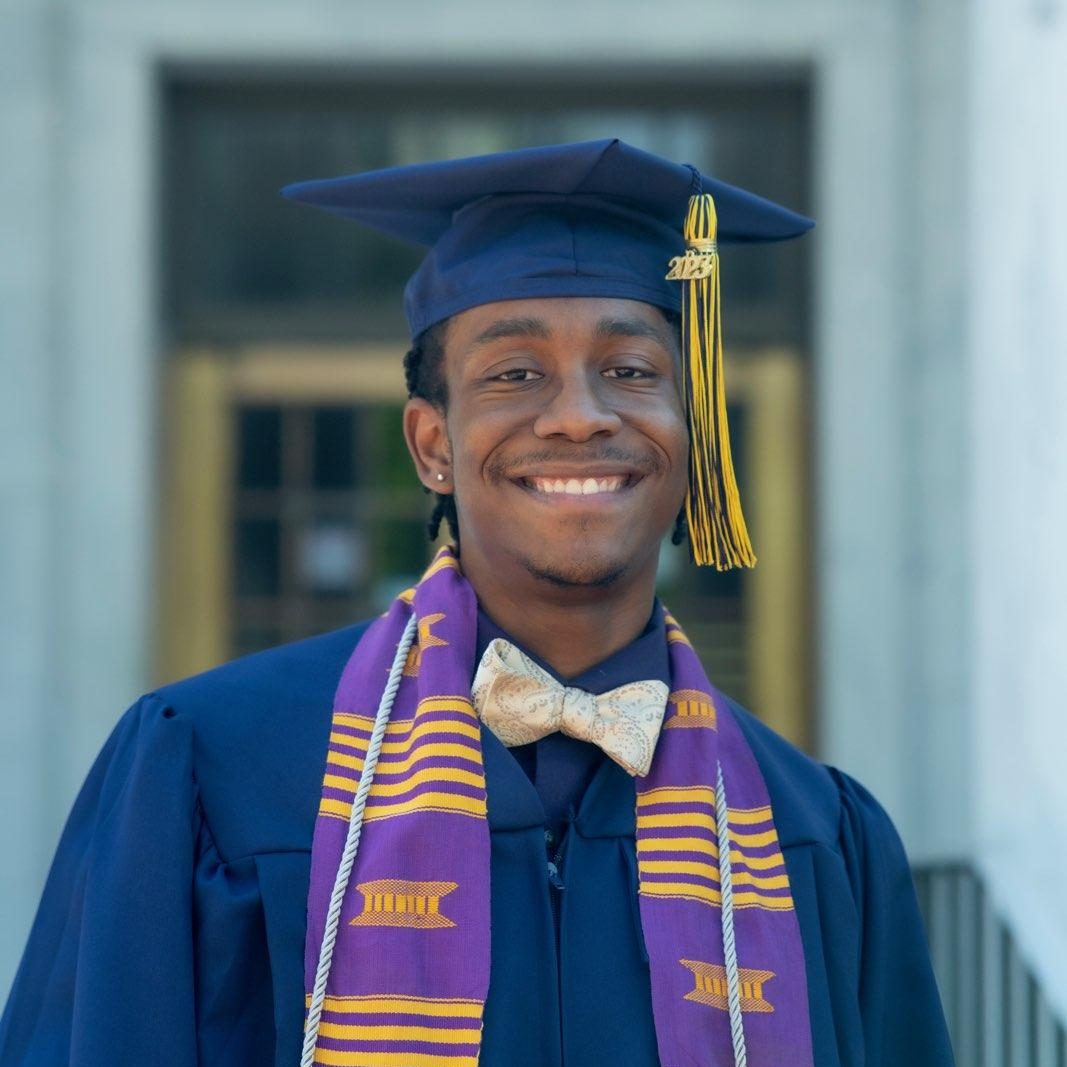 "This scholarship for me has been a key player in setting up the foundation for my successes in college and this year it will be the foundation for helping me build my life post-graduation," Timothy said. He graduated from the University of North Carolina at Greensboro with a degree in Information Systems and Cybersecurity. In addition to his studies, support from MCSF helped him achieve certifications in Apple hardware and CompTIA A+ which will be critical as he now begins his career in the IT field.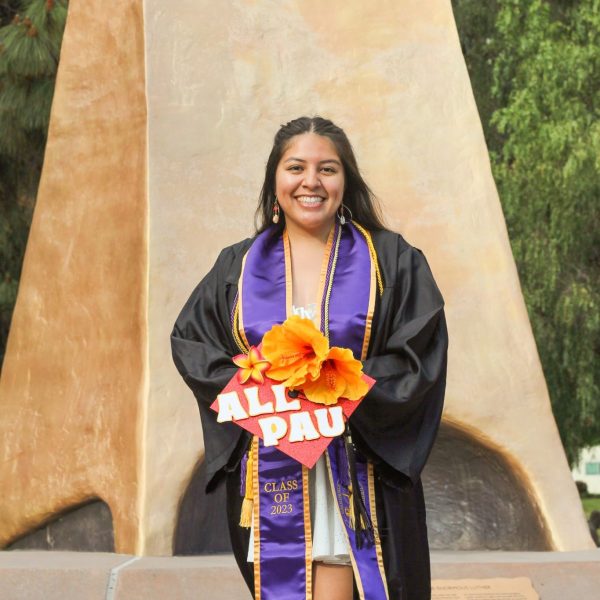 Jordan's father, veteran Corporal Martin Elizarraras, passed away from illness when she was seven – he taught her and her sisters the importance of education, and all three of them have now graduated from college. "It is an honor to know that I am the product of a Marine whose values, morals, and attitudes shaped me to become the strong woman that I am today," said Jordan. She graduated from California Lutheran University with a degree in Psychology. On campus, she was a Presidential Host and Peer Advisor, passionate about helping and guiding those around her. Honoring her father's legacy, Jordan now plans to pursue a path of service as counselor or social worker.
Lauren, Timothy, and Jordan are just a few of the hundreds of scholarship recipients who graduated this year. Though our students pursue a variety of studies and careers, they are all grounded in Marine values, ready to enter the workforce and become leaders in their communities. We're honored to have supported these deserving students and excited to see where their path leads next. Congratulations, Class of 2023!