A Special Congratulations to The Class of 2021
To say that the Class of 2021's senior year was challenging is an understatement. Adapting to a year of remote or hybrid learning, uncertainty about their school's policies, the potential loss of internship opportunities and more – the Class of 2021 Marine Scholars met each one with the resilience instilled in them by their Marine parents. Raised on Honor, Courage, and Commitment, these scholars were prepared to face these challenges and more. Now, the Scholarship Foundation is proud to celebrate their achievements and cheer them on as they embark on the next steps of their lives. Meet a few of these impressive Marine Scholars!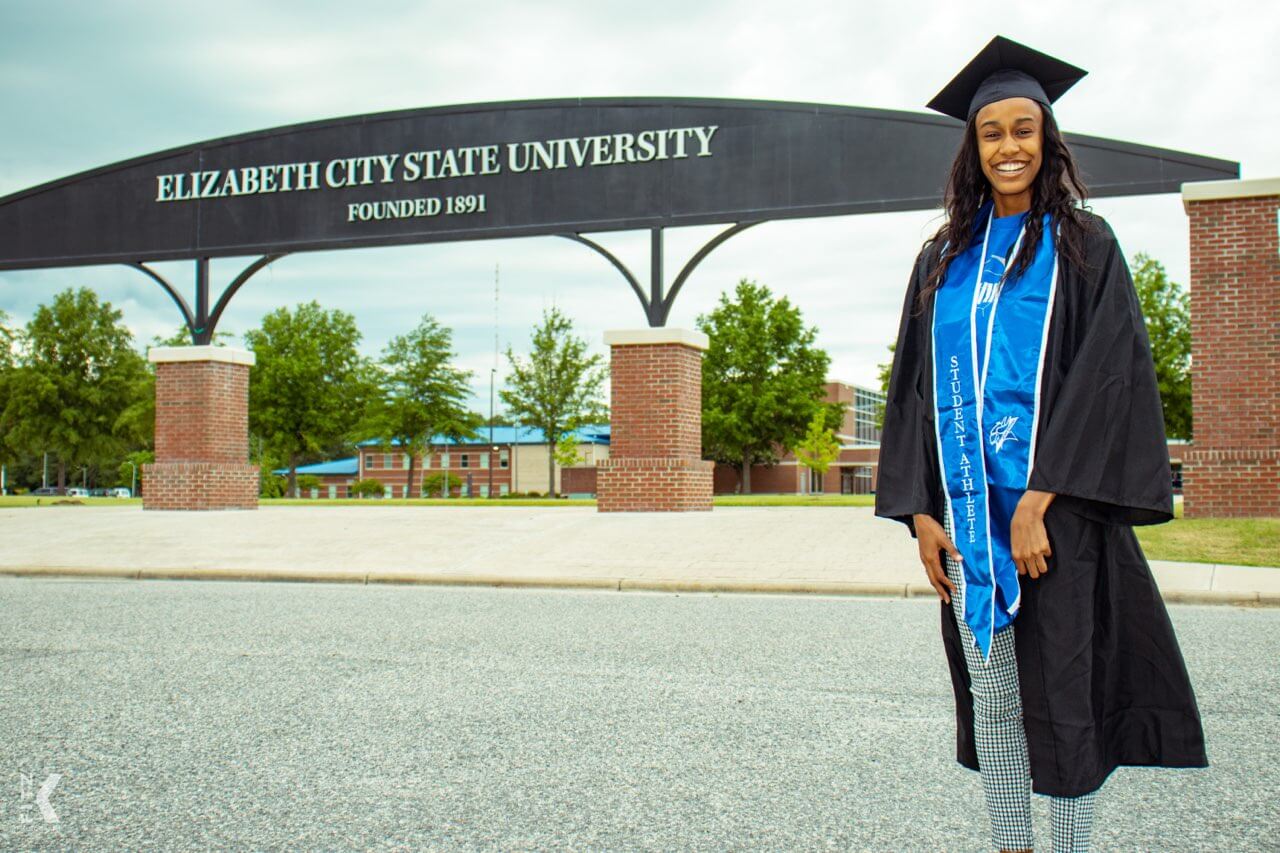 Jahera said that even though her senior year would look different because of new COVID-19 policies, she was "excited to take on the last year of college with an open mind." Growing up in a Marine family, she was prepared for any challenge this year threw at her. A leader in her community, Jahera held roles as President of the Student-Athlete Advisory Committee and captain of the Volleyball team. She graduated from Elizabeth State University with a degree in Criminal Justice. Now, Jahera hopes to become a federal agent and continue to be a leader in her community.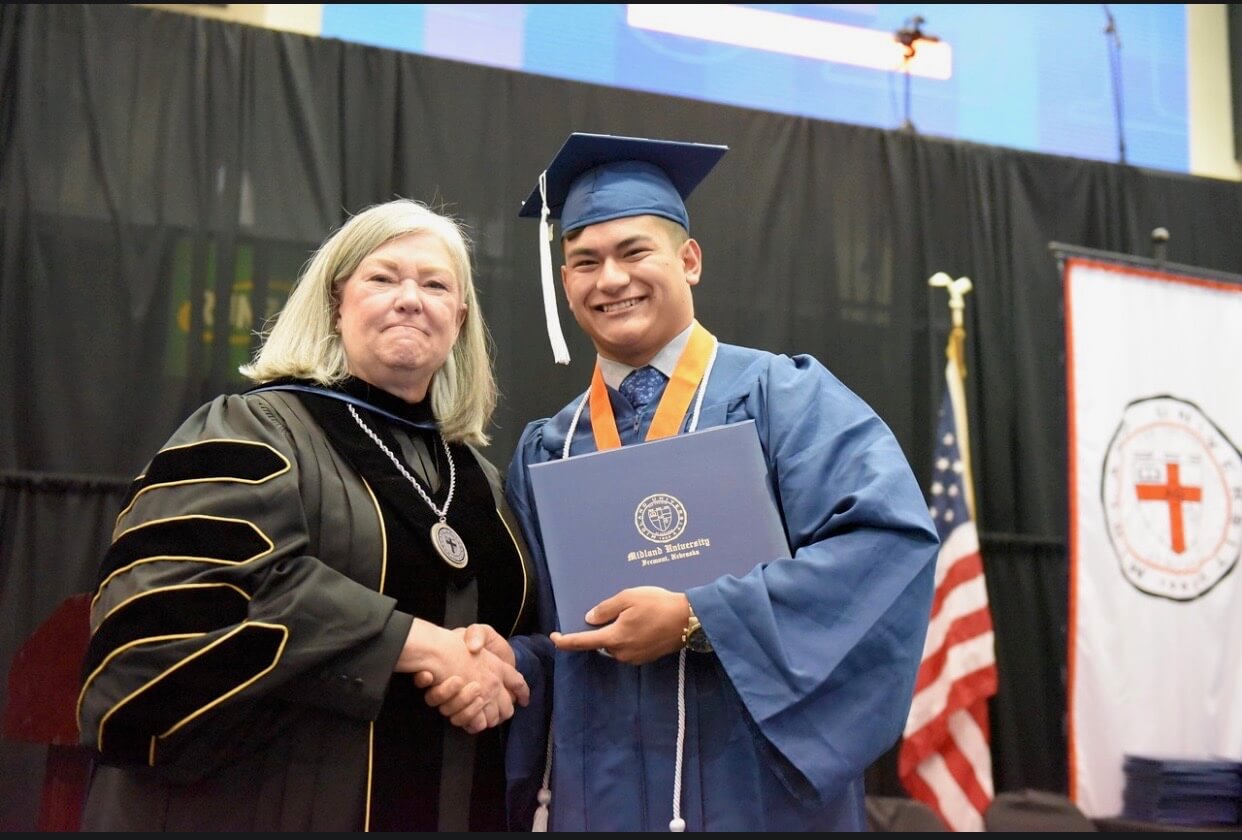 Shane's father, First Sergeant Christopher Nutt USMC (Ret.), inspired Shane to be "accountable, resilient and to work hard". Throughout college, Shane often took the maximum course load, was a member of the lifting team, which won a gold medal at the Collegiate World Cup in 2019, and participated in physical therapy internships. Thanks to support from the Scholarship Foundation, Shane was able to focus on his studies and internships without needing a job. Now, after graduating with his degree in Human Performance and Exercise Science from Midland University, he intends to attend physical therapy school and earn his doctorate. One day, Shane would like to have his own physical therapy practice.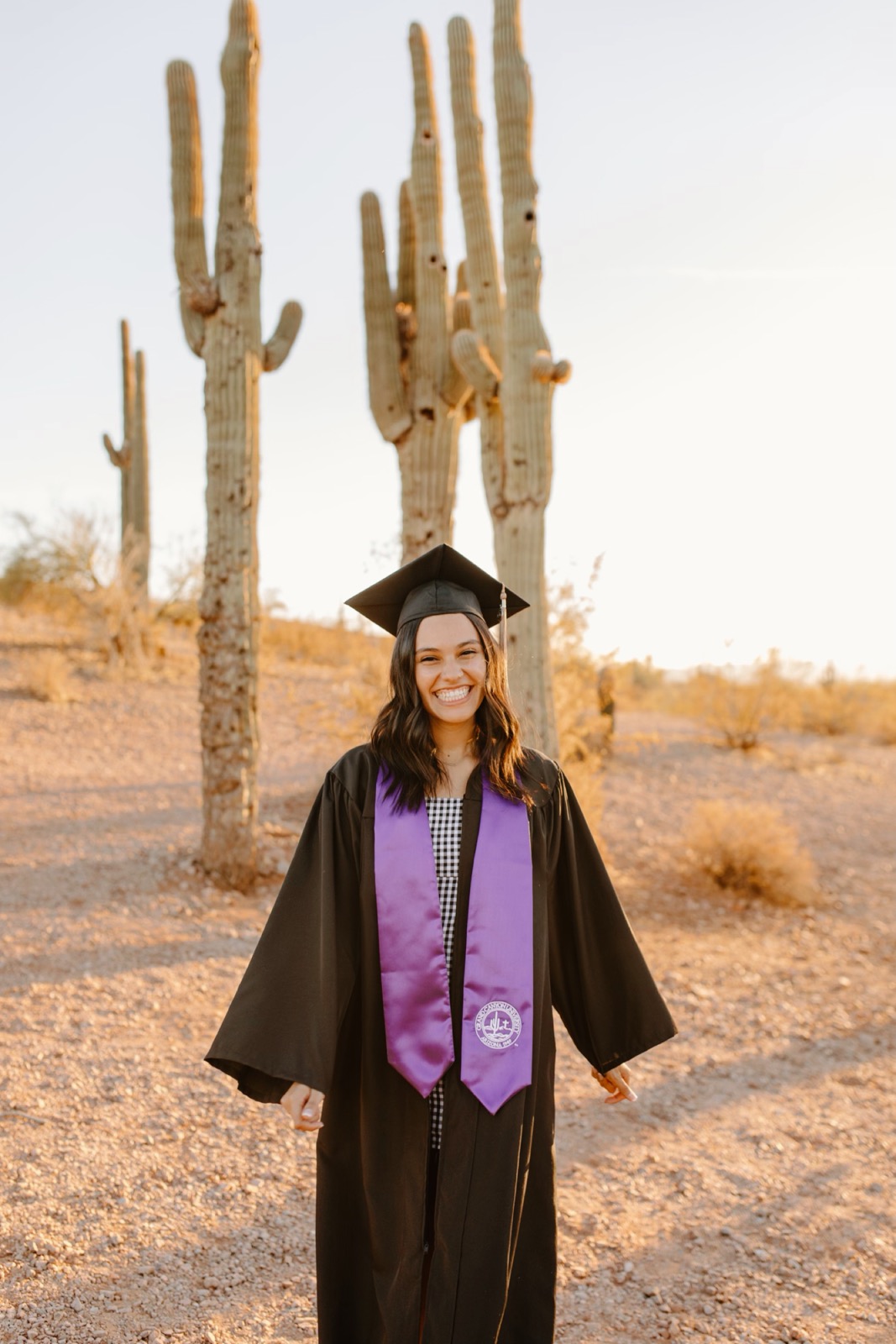 Scottlyn's collegiate journey took her down several paths before she found one that fully encompassed her dreams. Thanks to her scholarship, she was able to explore different classes and internships to find the major that was right for her. Scottlyn was a member of a local Greek dance group, which performed at the Scottsdale Annual Folk-Dance Festival and an intern with the North Phoenix Baptist Church. With the support of her family, friends, and professors, Scottlyn graduated from Grand Canyon University with a degree in Applied Management and a minor in Christian Studies, the first in her family to do so. She hopes to become a Ministry Coordinator and a youth minster and said, "Receiving this scholarship has given me the opportunity to continue my education at a school I love so that I am able to eventually reach my goals."
The Class of 2021 Marine Scholars, students like Jahera, Shane and Scottlyn, demonstrated their determination throughout their collegiate careers. Now, they're ready to enter a new phase of their lives, whether that is continuing their educations in graduate school, pursuing their dream career or becoming a leader in their community. Here at the Scholarship Foundation, we know they will rise to any challenge. We are honored to have supported their educations! Congratulations, Class of 2021!