about
Founded in 1962, The Marine Corps Scholarship Foundation is the nation's oldest and largest provider of need-based scholarships to military children. For nearly 60 years, we've been providing access to affordable education for the children of Marine and Navy Corpsman attending post-high school, under-graduate and career technical education programs.
Marines make legendary sacrifices. Sending their children to school shouldn't be one of them. That's why at the Marine Corps Scholarship Foundation we've been honoring Marines by educating their children for more than half a century.
At the Marine Corps Scholarship Foundation we're proud to be governed and staffed by  dynamic and experienced professionals with a passion for supporting Marines and investing in education.
From annual reports, newsletters, and yearbook, to 990's and audited financials everything you ever wanted to know about the work of the Marine Corps Scholarship Foundation is available here.
From scholar stories to mission memories, stay up to date with all of the latest content from the Marine Corps Scholarship Foundation at our blog. The stories here inspire and illustrate the value of investing in young people raised on Honor, Courage and Commitment.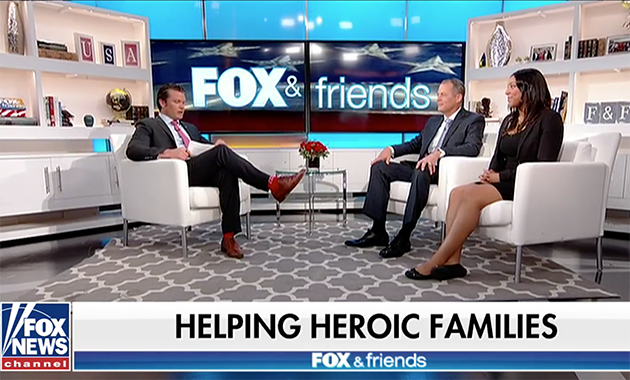 Stay up-to-date on the latest news and information with regard to Scholarship Foundation programs and events and learn more about how we are Honoring Marines by Educating Their Children.
Our dedicated staff understands the benefit of working in an environment where hard work translates into a tangible difference in the lives of Marines Corps sons and daughters. If you would like to make an impact with what you do each and every day, check here for open positions with the Marine Corps Scholarship Foundation.
Have questions about the Scholarship Foundation? Check out our Frequently Asked Questions to learn more. If you still have more questions, contact us.
Comments, concerns or questions? Please visit our contact page and a Scholarship Foundation staff member will be in touch!